Who we are
We are an experienced team of trainers in the business for more than 25 years, successfully supporting people and organizations to enhance and develop their communicational competencies. We offer:
What sets us apart:
Our team – strong, experienced and versatile, standing for excellence, face to face and virtual.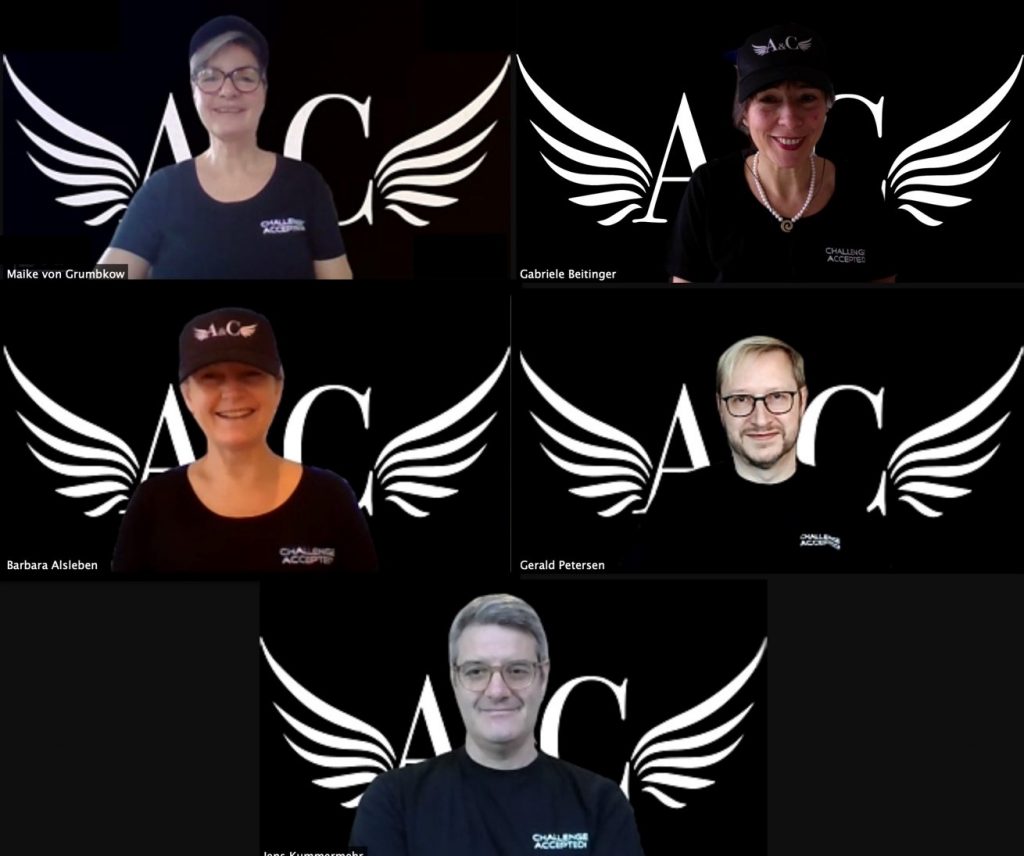 Presence or virtual – always excellent!
Who are our clients?
We have successfully taken on diverse challenges and have supported the following companies:
The team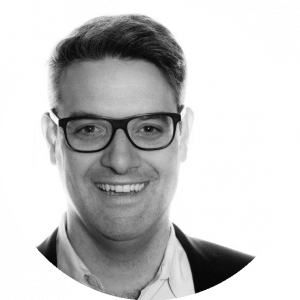 Jens Kummermehr
Tech-savvy psychologist, lively learning, face to face and digital.
Over 20 years experience supporting learning in DAX-groups, mid-sized companies and start-ups.
Expert in:
Influencing skills (face to face and digital),
Interaction and interdependence of digital tools and communication, goal-oriented workshops.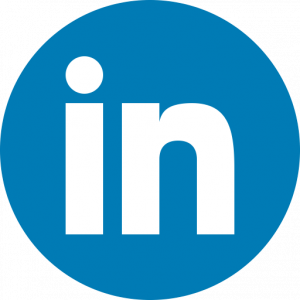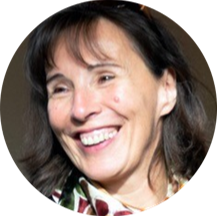 Gabriele Beitinger


Master of Arts Intercultural Communication (DaF, Päd, NDL)
Over 25 years training and online coaching; scientific fellow at LMU Munich, and at Kempten and Weingarten lecturer in business communication and media didactic.
Expert in:
Communication, team-development, interculturality, change processes, leadership communication / team-oriented leadership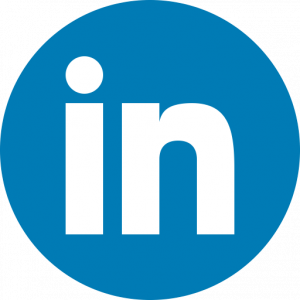 Barbara Alsleben
M.A. (Pedagogic, Psychology, Anglistic)
3 decades of experience as trainer and coach, Member of the Scientific Counsel of the German Academy for Driving Instructors.
Expert in:
Communication, conflict management, rhetorical or persuasive skills, presentation techniques, facilitation, didactic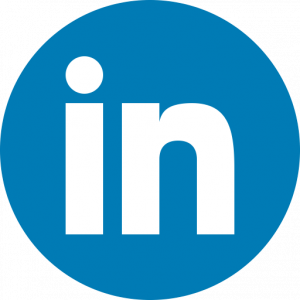 Experience in workshops, seminars, trainings and coachings