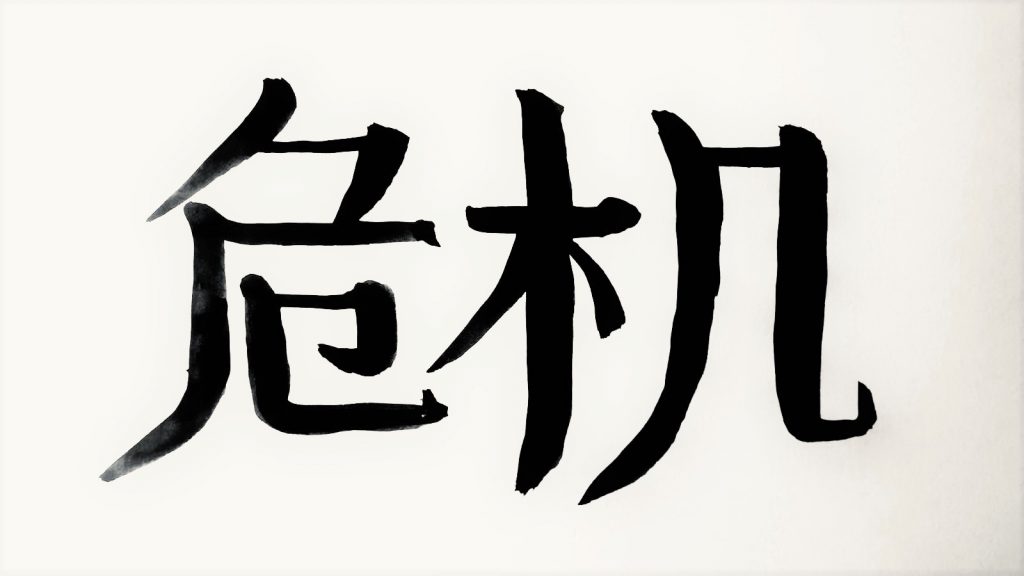 We thought the Chinese sign for "crisis" gives us an inspiring perspective on the phenomenon.
It is combining the sign for "danger" and the sign for "chance".
This describes the times we all are living in quite well: We are constantly challenged to question and redefine ourselves, to find new ways to interact, to fulfill our needs, to be happy.
We wish all of you the right balance: Open eyes, clear vision and creativity to seize the chances and overcome any dangers that may lie ahead.